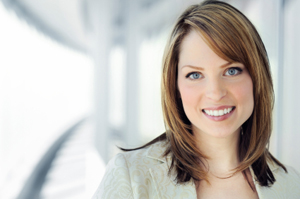 Let ColorDirect assist you with your project. We strive to understand your needs and will do everything within our power to make it go smoothly. We're just a click away with online access to our services.
From here you can request an estimate, place an order or transfer a file all from the convenience of your office or home. Of course, this doesn't replace our personalized service, so feel free to call us anytime.
Please select one of the buttons above to get started.